About Sherwood Investments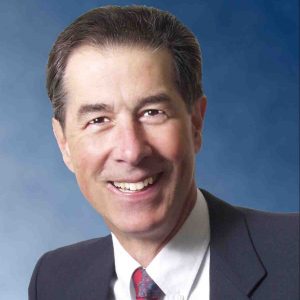 Eric J. Linger is a Registered Investment Advisor (RIA) and the principal of Sherwood Investments.  He specializes in developing customized financial strategies so clients can retire financially secure.  He values the close, personal contact he maintains with each of the clients he works with.
Prior to founding Sherwood Investments, Mr. Linger was the branch manager of a major Edward Jones investment office in Somerville, NJ.  He started his career as an electrical engineer at Bell Labs, and advanced to senior executive positions in financial planning and analytical areas at AT&T.
Mr. Linger received a Bachelor of Science in Electrical Engineering (BSEE) from Penn State, a Master of Science in Electrical Engineering (MSEE) from New York University, and an MBA from Monmouth University.
As a financial expert with in-depth investment knowledge, Mr. Linger appears on television on both the east and west coast and is quoted in national newspapers and professional publications.  He completes over 30-credits of continuing education every year to keep abreast of changes and to increase his proficiency.
My love for financial management began at an early age after winning the stock-picking contest in high school.  I couple this passion with my financial planning and investment management experiences at Bell Labs, AT&T and Edward Jones to help individuals simplify and improve their financial lives.
Eric J. Linger is an active member of the prestigious organization, National Association of Personal Financial Advisors (NAPFA).   Membership requires extensive experience, submission of a comprehensive financial plan for peer review, and that he is a fiduciary.   Mr. Linger puts this in writing for each client that he is a fiduciary, and always works in their best interest.
On a personal note, I am an avid photographer, tennis player, runner and ham radio operator (K2GU).  I love animals and have one wife, two kids and two cats.
To get started, please click here: Improve my financial future today .
"My objective is to help you to be financially secure and independent."